MDES Class
碩士班
Shih Chien University established Institute of Fashion and Communications Design (IFCD) in 2004, which is divided into "Division of Fashion Design" and "Division of Digital Media Design". It is the only research institute that takes "fashion design" and "digital media design" as its cross-disciplinary parallel development direction in the country, breaks the boundaries of the categories of arts, science, and engineering, and the barriers of design and creation forms, showing the power of the integration of cross-disciplinary knowledge such as visual design, motion graphic, social psychology, product marketing, technology, and humanities.
實踐大學於 2004 年成立 時尚與媒體設計研究所,並分為「時尚服裝設計組」與「數位媒體設計組」,是全國唯一以「時尚服裝設計」與「數位媒體設計」跨領域並行為主軸發展方向的研究所,打破文、理、工學門類別的界限,並突破設計創作形式的藩籬,展現以平面視覺、動態影像、社會心理、產品行銷、科技、人文等跨領域知識整合所迸發的創作力量。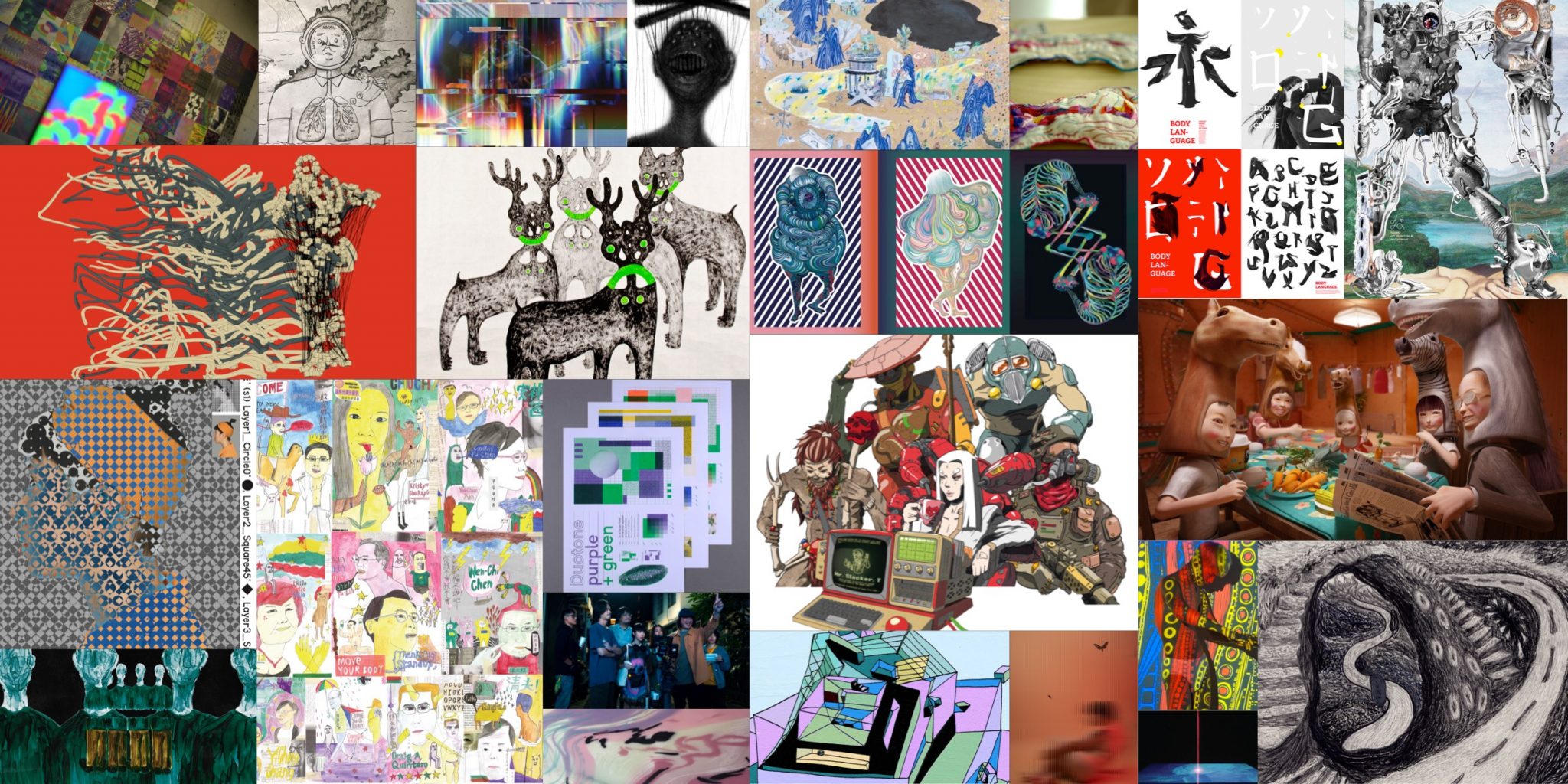 In 2011, the Division of Digital Media Design of Institute of Fashion and Communications Design (IFCD) was consolidated into MDES Class, SCCD. More focused on multi-disciplinary creative design and new art forms integrating digital media capabilities by cross-disciplinary talents.
時尚與媒體設計研究所數位媒體設計組 於 2011 年整併為 媒體傳達設計學系碩士班。更專注在由跨領域人才整合數位媒體能力之多元創作設計與新藝術形式。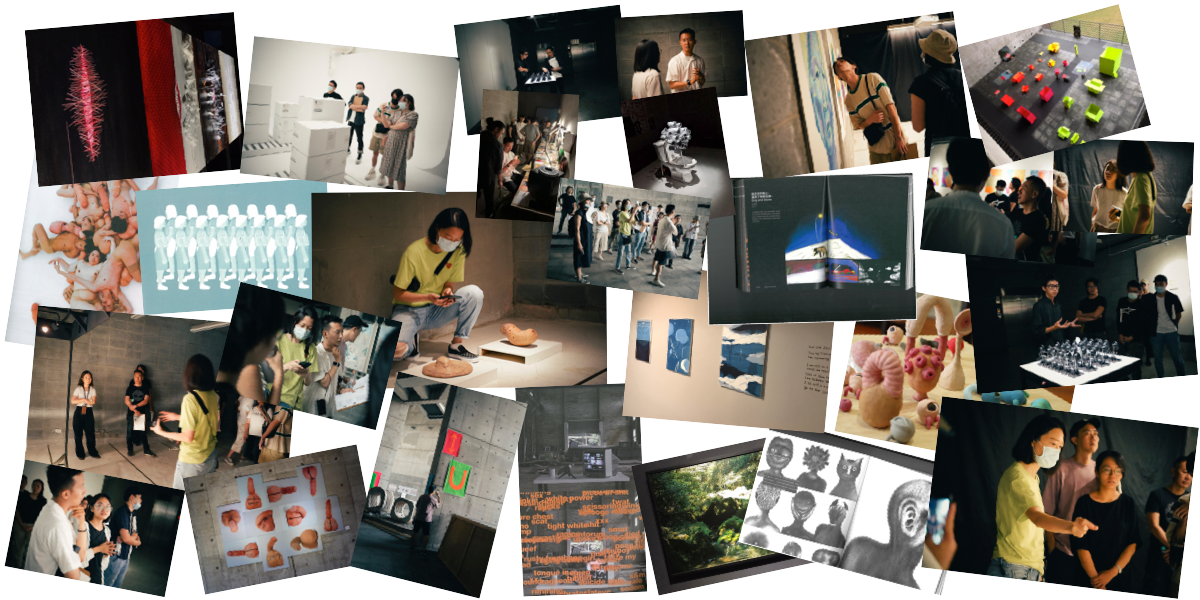 Taking aesthetics, literature, psychology, humanistic philosophy, and design training as the cornerstone of creative thinking, it integrates cross-disciplinary multi-media creative capabilities such as: digital video, interactive art, sound and light installations, animation creation, VR / AR digital creation, and explores the transformation of thinking between new media and traditional media, stimulates experiments and research on media for concept communication, supplemented by international practice sharing and industry-academy cooperation programs, to stimulate students' creative research direction. To guide the MDES students of this department to discuss their works in the learning evaluation system, and regularly publish their works for external exhibitions.In the new media era, stand firmly at the crossroads of humanities and technology, and strengthen the body and mind of MDES students in the fields of art, creation, and design to be more open and rich in heritage.
以美學、文學、心理學、人文哲思、設計訓練為創意思考的基石,整合跨領域多元媒體創作能力譬如:數位影像、互動藝術、聲光裝置、動畫創作、VR / AR 數位創作,探討新媒體與傳統媒體之思維轉換,激發概念傳達之媒材實驗與研究,並輔以國際實務分享、產學合作計畫,激發學生之創作研究方向,輔導本系碩士生於學習評鑑制度舉行作品論述、作品策展對外展演之定期發表等,同時加強研究、學術論述與設計實作能力。於新媒體時代站穩在人文與科技的岔口,強化碩士生之身心靈於藝術、創作、設計領域上皆能更開闊且富含底蘊。